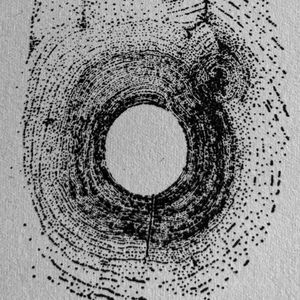 The Acts of Devotion are four improvised performances culled from the artist's daily magical practice throughout 2020. These performances create a space for the numinous by inviting the spirits to ride the performer during the improvisational process, and were created with the minimum of conscious intervention into the performance.

The standard cassette version is limited to 46 copies and features hand-stamped artwork and is numbered by hand.

A special talismanic edition of four copies, one for each track, is also available. Each of these copies comes with a card and silver foil slipcase of the album art and a custom hand-drawn album cover inside the slipcase, made in response to the track which it represents, and finished with the artist's blood.
---
Spirit Performance Channel Tom Whiston.
Art by Tom Whiston.
Inside cover hand design by Dana Whiston
Mastered by Gregg Janman at Hermetech Mastering - hermetechmastering.com
---
Release Date: 6th August 2021

Label: Vigilanimides VGL004

Download: Bandcamp

Streaming: No